L O O K I N G A H E A D . . .
2024 CALENDARS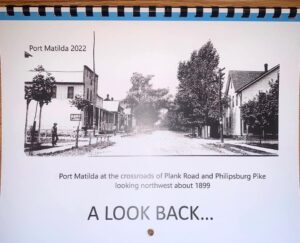 Fall 2023
Like to plan early for next year?
Watch our Facebook page for ordering information.
RABIES CLINIC

Fall 2023 — Rabies, and possibly distemper, vaccines for cats and dogs. More details coming later this summer.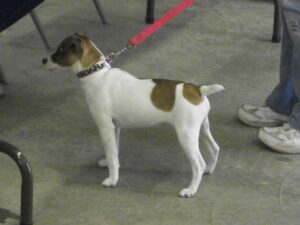 ELECTION DAY SOUP & SANDWICH SALE
Plan to visit our biannual Election Day Soup & Sandwich Sale from 8 AM – 6 PM or til sold out. Hot homemade soups such as ham and bean, vegetable beef, chicken corn, chili, and chicken noodle will be available. Complement your soup with a roast beef, turkey, or ham sandwich. There will also be freshly baked bread, apple dumplings, and brownies. First come first served. Pre-orders can be placed on Facebook https://www.facebook.com/PMEMS or by calling the station at 814-692-1035.